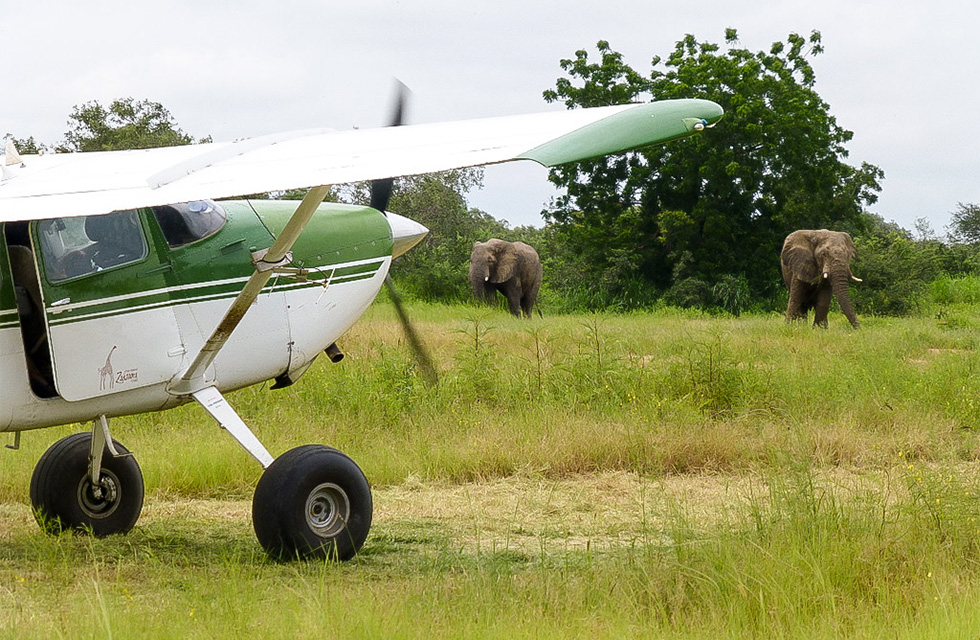 Super Eagle Engines
More power for your Cessna
The Super Eagle engine conversion puts additional 35 to 45 horsepower under your cowl for about the same price as a factory rebuilt engine. Your aircraft will takeoff shorter, climb faster, cruise faster and be less expensive to operate on a per mile basis.
See Engine Options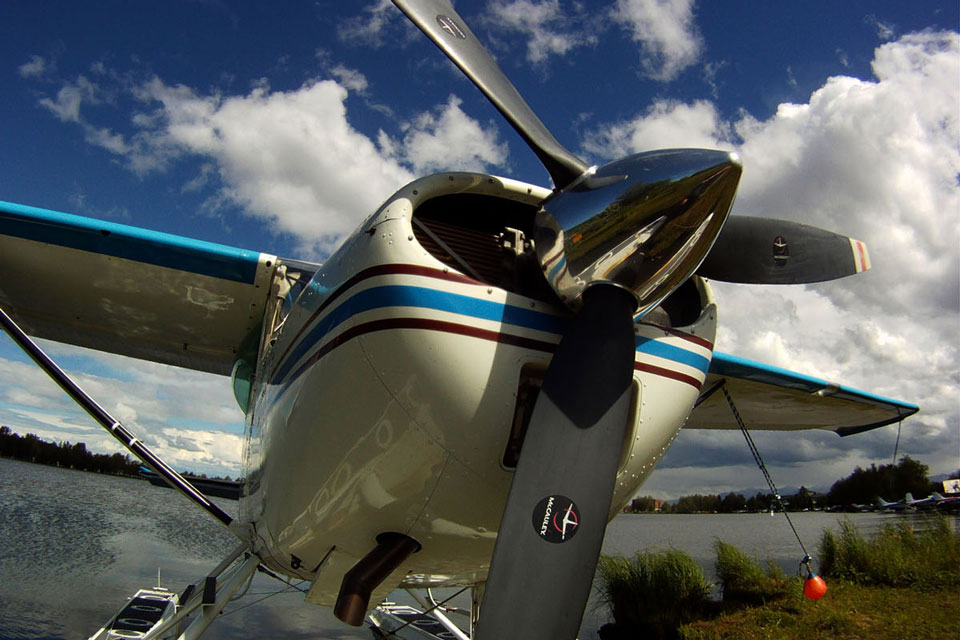 Propeller Options for Cessnas
Tested and FAA Certified
P. Ponk offers a variety of Hartzell and McCauley propeller options. See if one of our prop upgrades is right for you.
See Our Props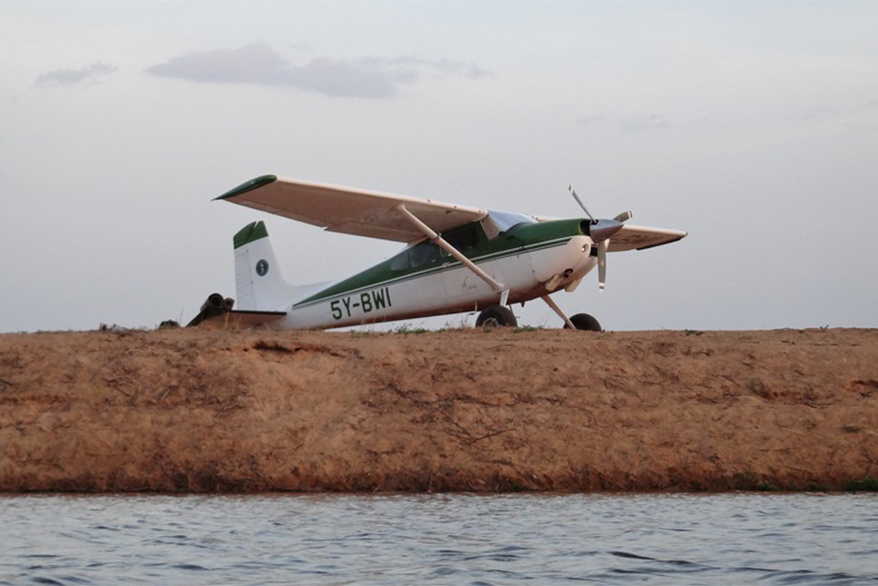 FAA Approved Parts and Accessories
Land with confidence
P Ponk offers several airframe parts upgrades, designed to improve safety, and longevity of your airplane.
See The Parts